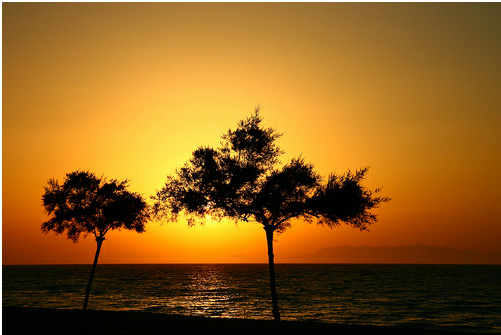 When I look back on the past couple of years and think about the which actions/decisions that have determined what I have accomplished, I would guess it's somewhere between 5-15% of my waking time that have determined my accomplishments. The rest could be categorized as maintenance.
If we assume that we want to accomplish something great in life, it's interesting to think about how we can increase our create/maintain ratio. You can even go a level deeper and think about which things you choose to create. The first step is probably to maximize time spend creating.
One of my favorate ways of staying creative is to start creating. For example, starting the morning really thinking creatively about what I can create today. Something that can make an impact on people (customers, prospects, followers, friends, familiy). When I start checking things like email, facebook and twitter it limits my mind. I'm automatically forced to proccess the information, creativity is gone, and it rarely comes back the same day.
What is your favorate way of staying creative?
What is your create/maintain ratio you think?